Spain is home to some of the most stunning architecture in Europe, known throughout the world for its distinguishable form and famous historical monuments. With influences from the Romans to the Moors, you'll find each city has a unique architectural style.
From the classic Andalusian architecture of Seville and Córdoba, to the Moorish style of Granada, the elegant Baroque and Renaissance details in Salamanca, and the mix of Gothic and Modernista styles in Barcelona – here are five Spanish cities that will have you falling for their beautiful architecture.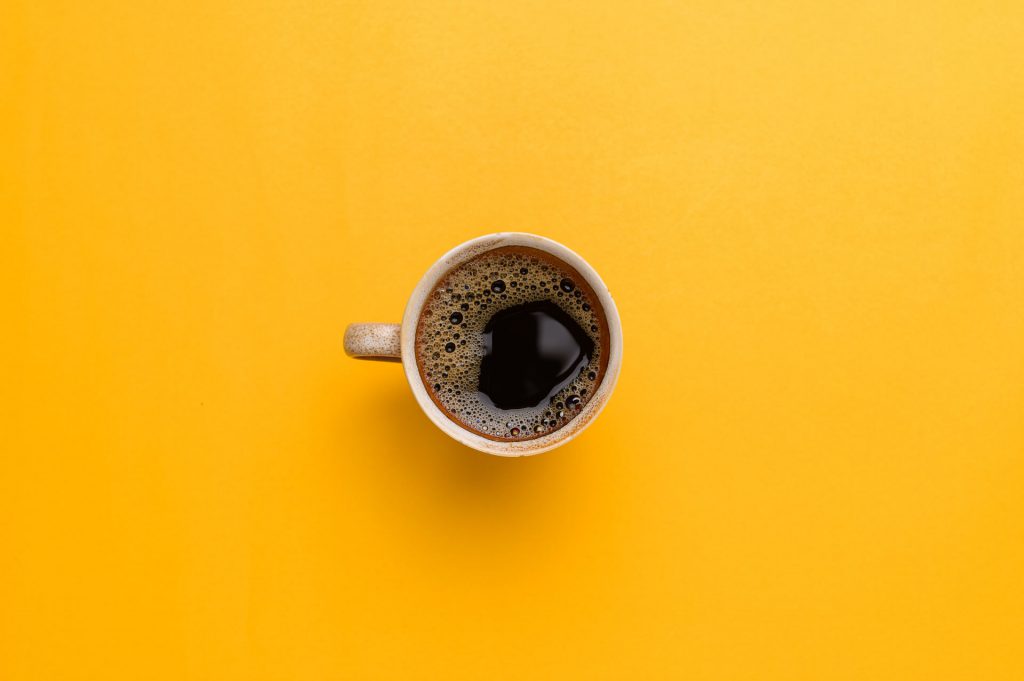 Seville
A medieval city, Seville is one of the most beautiful and most romantic in the country, largely due to its impressive architecture. Think tiny alleyways with whitewashed buildings, cobbled streets with overhanging, intricate wrought iron balconies, and charming boulevards with mansions painted orange and lemon. Begin your architectural tour in the old Jewish quarter of Barrio de Santa Cruz, walk along the Guadalquivir River and across the bridge to the old gypsy district of Triana, known for its ceramic and tile workshops.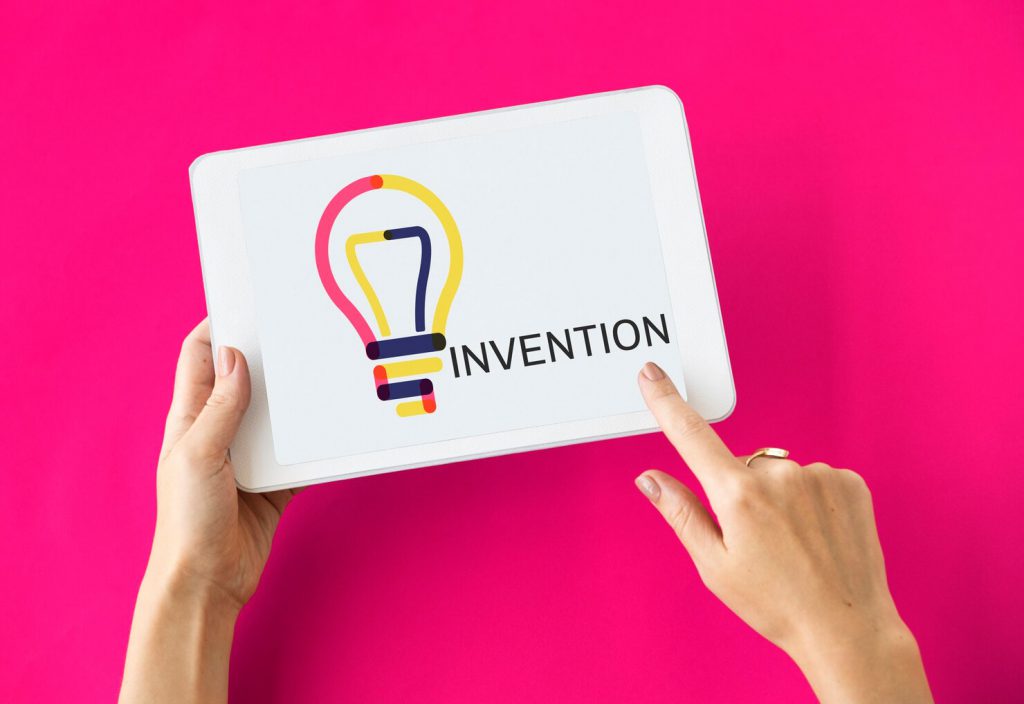 Some of Seville's standout buildings include La Giralda, a Gothic cathedral with an Islamic minaret; the Plaza de España, created for the Ibero-American Expo of 1929 and flanked by sophisticated towers and small pavilions; the Moorish palace of the Real Alcázar; and the Plaza de Toros (bullring), one of the oldest in Spain, dating back to 1765.
Subscribe to our email newsletter to get the latest posts delivered right to your email.